Fastener Training Week Scholarship
NFDA Scholarships For Fastener Training
NFDA is proud to offer one scholarship for Fastener Training Week each year (valued at $2,800 each).
Deadlines
Please submit your completed application to the NFDA office by June 1.

You will be notified of the Team's decision in late June.
Policies
Scholarships are available for NFDA members only.

Scholarships can be used for any Fastener Training Week program in 2023 or 2024.

The scholarship is for tuition only and does not include expenses for travel, lodging, or meals.
Click here to download the application form.

Email your completed application form to [email protected]

Applications will be redacted of any identifying information before they are sent to the Scholarship Team for evaluation.
---
Congratulations to the Fastener Training Week Scholarship Winners! 
2023 Winner
NSK Industries
Garrett Wilson
Sourcing and Inside Sales

2022 Winner
Tower Fasteners
Saul Rodriguez
Customer Service Representative
(Holtsville, NY)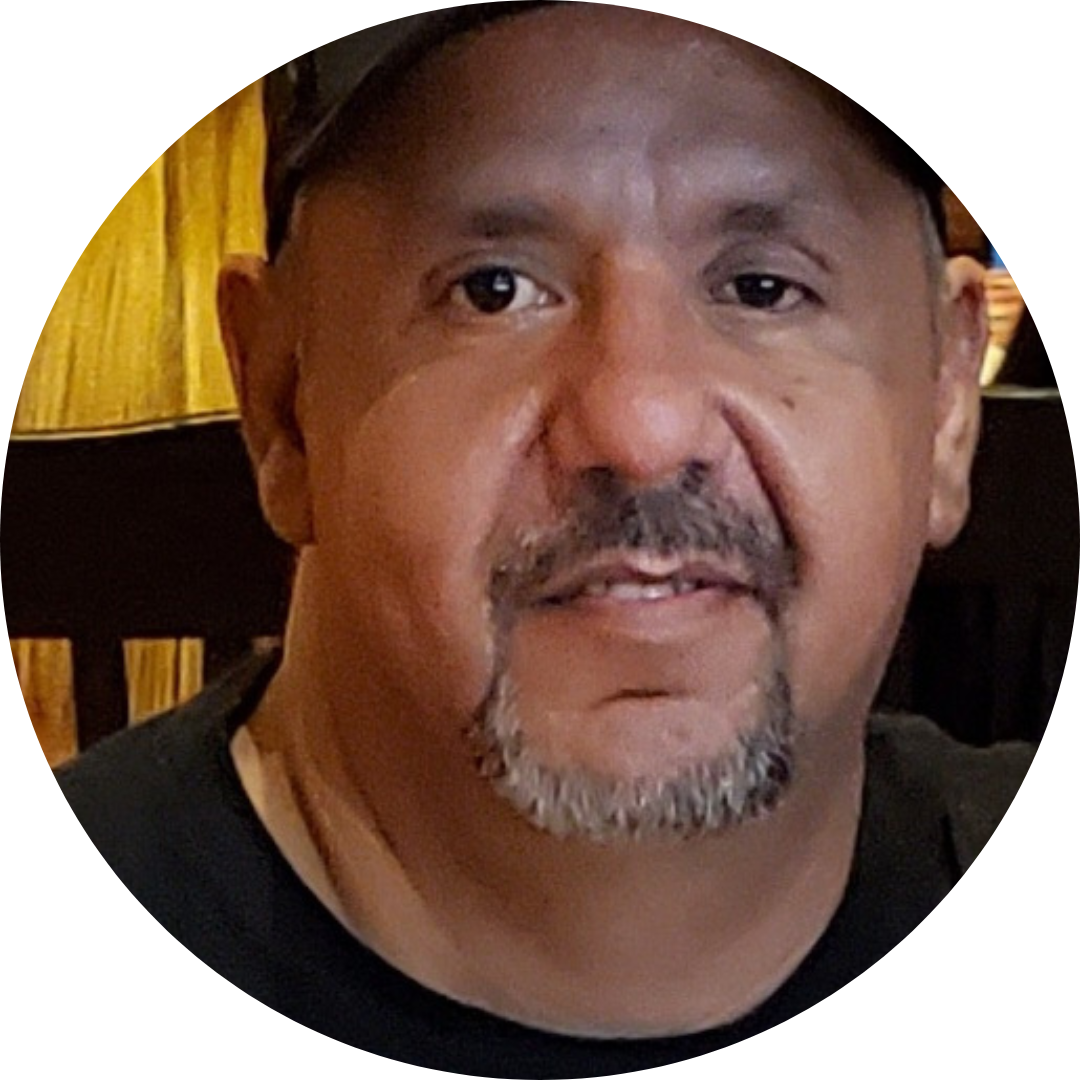 2021 Winners
DECEMBER
Specialty Bolt & Screw
Teja Jampani
Quality Engineer
(Agawam, MA)

JUNE
Empire Bolt & Screw
Caleb Rier
Lead Quality Control Tech
(Spokane, WA)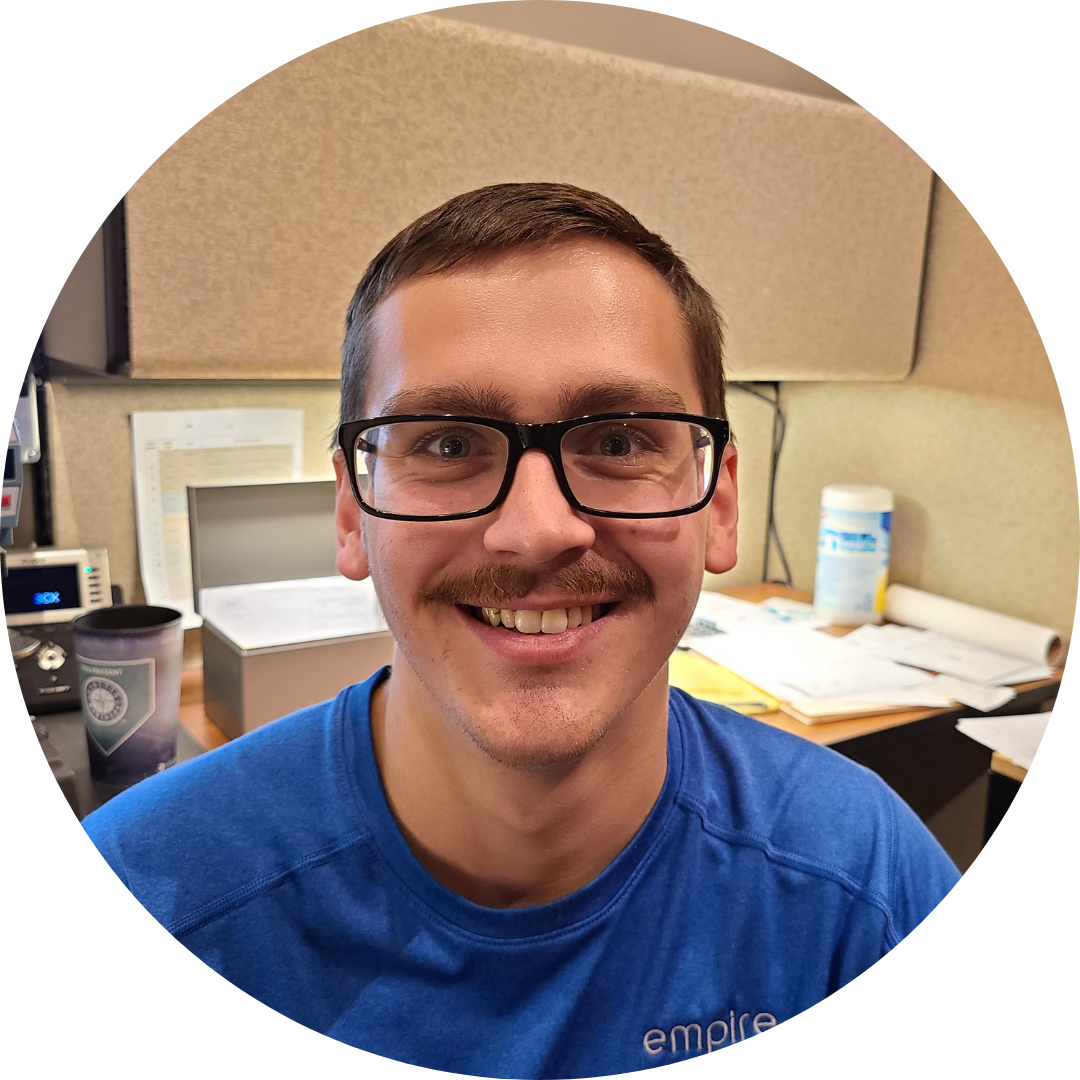 2020 Winners
JUNE
JUNE
DECEMBER

Shamrock International
Maria Barlas
Design Engineer
(Itasca, IL)

  

Martin Fastening
Nick Suydam
Sourcing Specialist
(Trenton, TN)

 

Tower Fasteners
Shanae Cuffy
Inventory Control Specialist
(Holtsville, NY)
2019 Winners
DECEMBER

NSK Industries
Erika Beck
Account Manager
(Akron, OH)

 

Falcon Fastening Solutions
Scott W. Harrison
Accountant and QC Technician
(Charlotte, NC)

Mid-States Bolt & Screw
Natalie Schere
Inside Sales
(Statesville, NC)

JUNE

Wurth Revcar




Jeffrey Boushell




Outside Sales Representative




(Roanoke, VA)
2018 Winners
DECEMBER

Shamrock International
Patrick Garvey
Mechanical Design Engineer (Itasca, IL)

Empire Bolt & Screw
Mason Smith
Sales/Customer Service (Spokane, WA)

Fuller Metric Parts
Carola Zabawa
Sales and Marketing Support (Surrey, BC)

Specialty Bolt & Screw
John St. Onge
Incoming Inspector (Agawam, MA)

 

Participating in Fastener Training Week has given me the tools and resources necessary to stand out among the competition and among my peers. It allowed me to expand my knowledge base vastly, with hands on learning, and the confidence to better serve my current customers, as well as communicate more effectively with potential new customers.

 
 
JUNE

Buckeye Fasteners
Laura Lamanna
Engineering/Quoting
(Cleveland, Ohio)

Empire Bolt & Nut
Brian Goolie
Inside Sales/Customer Service
(Spokane, WA)

Shamrock International
David Pawletki
Senior Applications Engineer
Itasca, Illinois
2017 Winners
DECEMBER

Empire Bolt & Screw
Danette Gralfs
Quality Control, Material Handler
(Coeur d'Alene, ID)






Fastener Supply Company
Chris Trifari
Account Manager
(Charlotte, NC)

Mid-States Bolt & Screw
Alexander Broadworth
Sales, MSBS Crib Manager
(Fenton, MI)

Mid-States Bolt & Screw
Megan Somers
Inside Sales Rep
(Burton, MI)

NSK Industries
Dan Fordham
Purchasing/Sourcing
(Cuyahoga Falls, OH)

JUNE

Bodycote
Derek Dandy
Market Development Engineer
(Hillsborough, NJ)

Falcon Fastening Systems
Mike Parkman
Client Advocate
(Rock Hill, SC)

Falcon Fastening Systems
Mark Champion
Warehouse/Inventory Specialist
(Gastonia, NC)

 

"

After being in the fastener industry for 10+ years and picking up pieces of information along the way, I finally had the opportunity to spend 5 days dedicated to better understanding the information I had compiled over the years. The format of the course was ideal for someone just starting out in the industry as well as someone with experience who is looking to further their fastener knowledge. The instructors were extremely knowledgeable and took the time to make sure that any questions asked were fully understood before moving on. The day of visiting various plants was also beneficial so those in the class could better visualize how a fastener is made and how secondary operations and testing were performed. If anyone has the chance to attend or send an industry newbie, don't pass up this opportunity. Even better, I can't thank the NFDA enough for awarding me a scholarship to attend for free.  

I would like to personally thank the NFDA for allowing me the opportunity to attend Fastener Training Week. I was able to learn so much from the leading fastener industry experts and it gave me a wealth of knowledge to bring back for me to be able to use in my fastener career. I would definitely recommend this training to anyone new to the industry or someone who has been in the industry who is seeking to add value to their career."

   

 
 
2016 Winners

JUNE/DECEMBER
 

Fastener Supply
David Presnell
Inside Sales
(Greenville, SC)

Fast-Rite International
Jeff Stearn
Quality Technician
(Carol Stream, IL)

 
 
 

"This shouldn't be missed. I would like to say what a great experience this was for me being selected for the scholarship and attending. I enjoyed the training with experts and captains of this industry. These instructors took the time to try to answer every question asked and make the effort to help each and every student fully understand the material. I would have never been able to afford this class without the awarded scholarship and sponsorship of my employer. L.A., Cleveland, or Chicago, Fastener Training Institute will put in every effort to make sure you walk away a (C.F.S.) Certified Fastener Specialist. The field trip/plant tours allowed time to interact and get firsthand experience in manufacturing, secondary processes, and lab testing. I highly recommend this class.

Thanks to all that helped make it all possible:

Vickie K. Lester (National Fastener Distributors Association)
Beth VanZandt (Fastener Training Institute)
George Woods (President/Owner Fast-Rite International)
Diane Kasper (Head of H.R. Fast-Rite International)

Thank you again from your newest CFS."
2015 Winners
JUNE/DECEMBER

Fast-Rite International
Mark Jacobs
Director of Engineering/Quality
(Glendale, IL)

NSK Industries
Corey Facemire
Business Development Manager
(Cuyahoga Falls, OH)

Falcon Fastening Systems
Monica Sandoval
Strategic Purchasing Agent
(Charlotte, NC)

NSK Industries
Ryan Burke
Inside Sales
(Cuyahoga Falls, OH)

 
 
 

"During the year that I have been in the fastener industry, I have been introduced to many of the topics. However, during the training week, I was able to learn more about the details and specifics. One of the subjects that I was able to absorb the most was Fastener standards, specially IFI resources. While in class I learned how to use the IFI Inch Standards book and had the opportunity to practice more while taking the final exam. I know this is a tool that I will be using in purchasing processes and that will allow me to be able to communicate more efficiently with suppliers and internal customers.

I also really liked the visit to SGS MSi. It was very interesting to learn about the procedures and systems involved in failure analysis investigation which I had heard about before but had not actually seen."